NewsXPartners (NXP) is revolutionizing digital communications, brand identity, and public relations as an independent collaboration of journalists, writers, editors, and publishers.
NXP takes up where traditional advertising leaves off, and its unique business model benefits all parties involved in the process. Growth and opportunities can have no limits or constraints in a win-win scenario.
Making a Splash in an Ever-Widening Media Pond: NewsXPartners (NXP) Weighs In is the (NEWSXPARTNERS) Report.
Commitment: Mission, Vision, Core Values
NXP's commitment to clients begins with the mission: To build, manage and grow a global news and infomedia platform that facilitates synergy through the cooperative efforts of creators, providers, and industry participants.
NXP's vision is to exceed the ordinary expectations for companies within their space and to set a new, higher standard for the performance of a news and infomedia organization.
Core values are integrity, consistency, and excellence; nothing less. "We hold ourselves to the highest standards, placing our clients' needs and expectations first."
Media Expansion and Evolution
The ever-widening scope of media reach, audience penetration, and coverage is largely driven by two key factors: increasing advertising and public relations spending and the overpowering dominance of online digital media. This means the media targets—consumers, businesses, institutions, and organizations—are being reached more than ever before and in more locations, thanks to mobile media.
According to Statista, worldwide advertising revenue is expected to reach USD 874.47 billion in 2023 and is forecast at a CAGR of 6% to reach USD 1,142.79 billion in 2028. U.S. media revenue is projected to be a record-high USD 352 billion in 2023.
What has changed is the reallocation by media type, with digital online advertising currently dominant, with 63% of U.S. advertising expenditures. This far surpasses long-dominant television advertising, which now accounts for only 21% of revenues and is projected to even lower to 18% within a few years.
In 2023, the global public relations (PR) market is estimated to be worth approximately USD 107 billion, up 6.6 percent from USD 100.4 billion a year earlier. The PR market is projected to grow in the following years at a compound annual growth rate (CAGR) of 5.7%, reaching USD 133 billion by 2027 (Statista).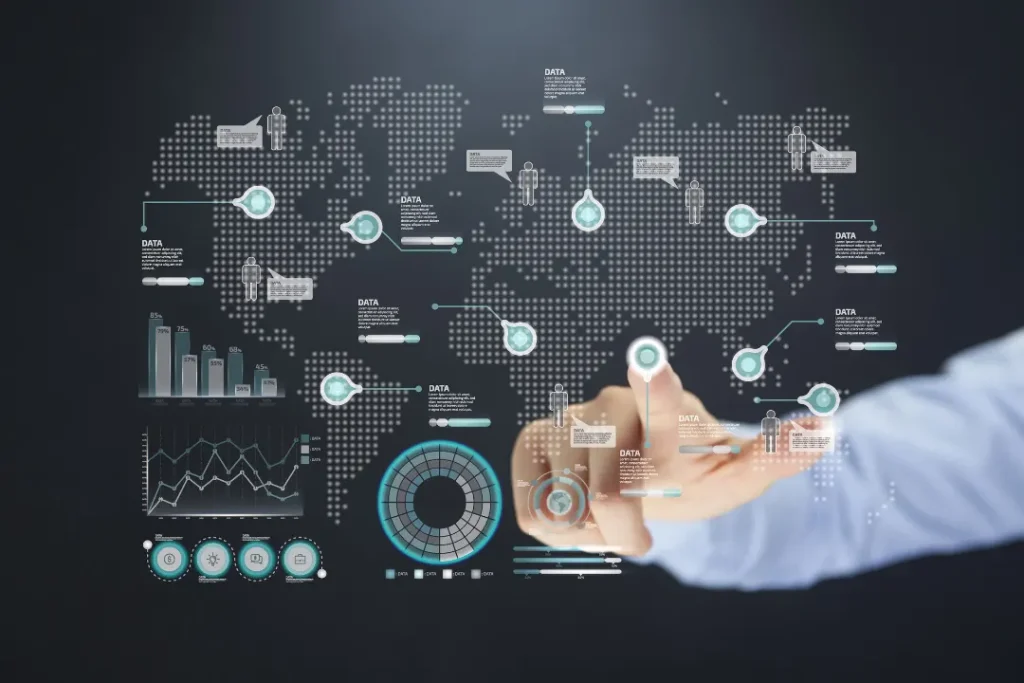 The Concerning Implications of Media Expansion and Evolution
But the expansion and evolution of media can come at a cost to marketers: The effectiveness of advertising and publicity may be diminished by over-saturation, and the increasing intrusions of media messaging can be irritating and annoying to those it reaches. For example:
"More than four out of 10 Americans said they were often annoyed by advertising on the internet, while 72% of TV viewers said they were either indifferent or not comfortable with having ads aimed at them" (Statista).
Differentiating Your Brand Persuasively
This is where NewsXPartners makes the difference: With the talent, the skills, the knowledge, and the proprietary AI and SEO technologies to create and disseminate advertising and publicity that cuts through the clutter and overcomes the skepticism. NXP understands personalized communications and persuasion and can put you, your brand, your business, your practice, or your organization front and center and generate the impressions that count.
NXP's strategic branding expertise focuses on creating a strong positioning that differentiates the brand, product, or service by developing a strong USP—Unique Selling Proposition—and delivering that message in non-commercial infomedia (informative media) formats. The emphasis on providing valuable information to readers and audience members gives the communications editorial credibility that is more engaging, credible, and persuasive than traditional hard-sell advertising and press releases.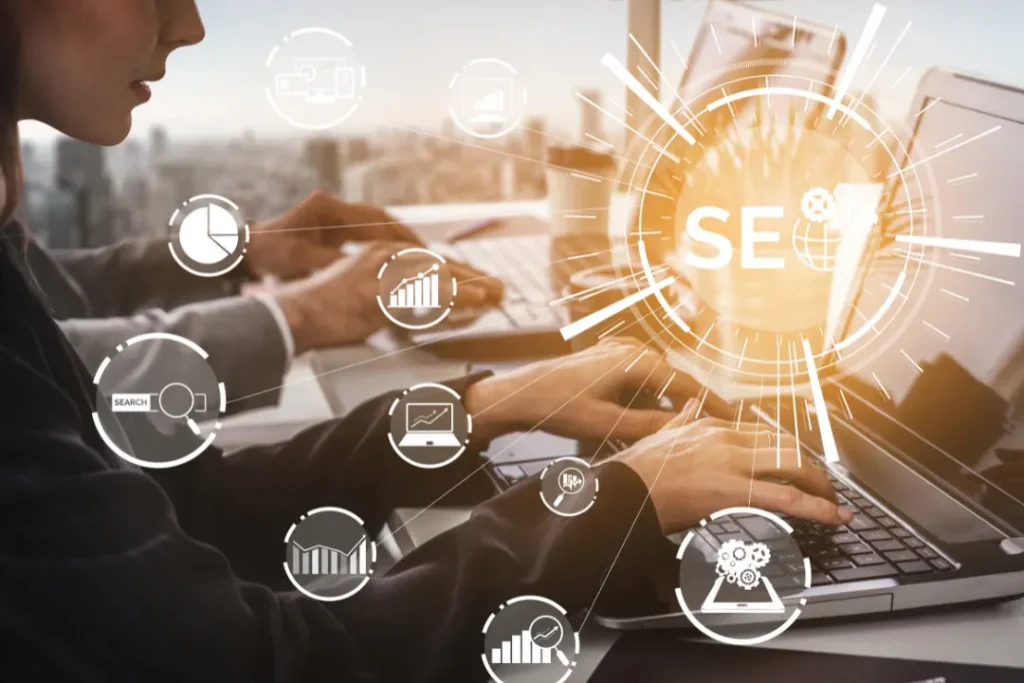 Avoiding the Underachievement of Traditional and Internet Media
NewsXPartners recognizes the implications of spiraling media volume and intensity that result in scattered and overwhelming sensory overload. This oversaturation makes compelling messaging and branding increasingly challenging. Effective advertising and publicity must go beyond name recognition, reaching a selected target audience with a branding message of needed benefits and credible supportive elements.
This is how true marketing salesmanship is achieved and can be counted on when a collaborative relationship is formed with NXP:
News and Infomedia: NXP provides news and infomedia on virtually every subject of interest to every audience. This broad scope accommodates the maximum potential traffic to select media broadcasting and dissemination outlets.
NXP is headquartered in New York but with worldwide reach. The content creators and providers are in locations spanning the globe.
Business and Professional owners and practitioners can rise to the next level of revenue production through branding in the news and infomedia, with the objects of:
Increasing the frequency of occurrence of your name (or your company's or practice's) in a positive light for name recognition and search engine prominence.
Projecting the appearance and perception of credibility and authority to the consumer or the business-to-business audience.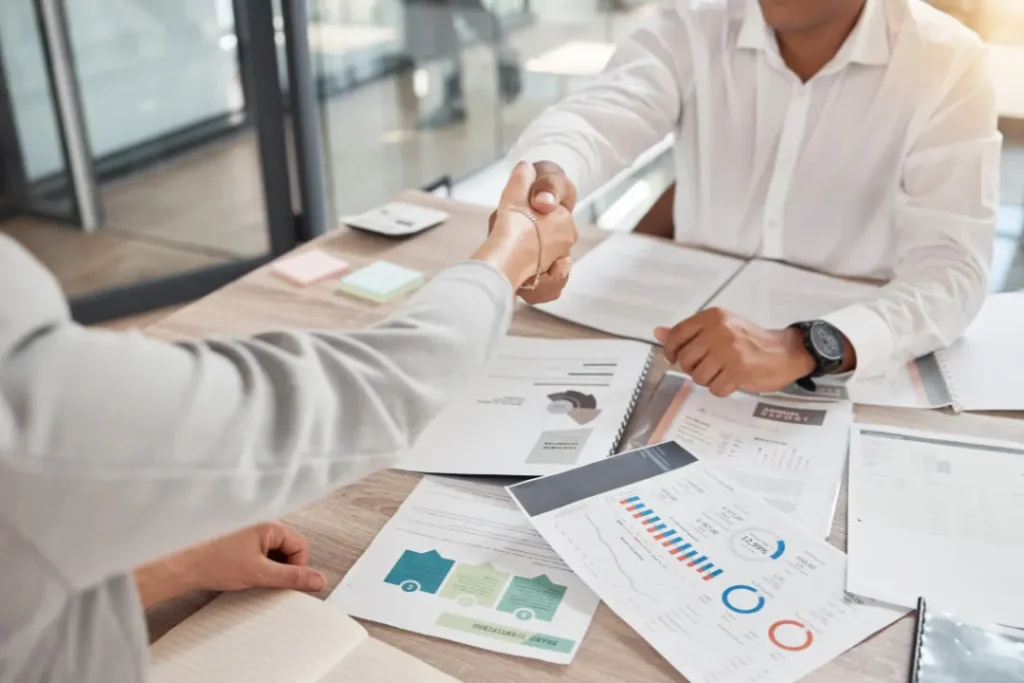 You can measure your success in this endeavor by checking search engine results and, more importantly, by observing the increase in the number of visits to your website or your place of business.
NXP, with its growing team of prolific content creators and providers, offers an optimal solution to the seemingly complex challenges of generating greater lead flow and increasing revenues for each transaction or visit.
Writers: As a talented and capable writer of news, infomedia, or technical research, NXP can help step up your game and enhance your professional career. Increased online visibility is achieved through publication in NXP's owned and affiliated digital media assets and in well-known, well-regarded third-party independent magazines, journals, and newspapers, both digitally and in print.
NXP utilizes a proprietary article submission system (which incorporates Artificial Intelligence [AI] and inspired human intelligence) to affect the placement of finished articles in the most relevant writers' outlets and in-house media properties.
Publicity and PR Firms: NXP works on a confidential "wholesale" basis with both independent and in-house publicity and public relations firms and departments to ensure high-profile, positive media exposure. Leverage NXP's Writers Syndicate asset and proprietary article submission technology for the benefit of clients and employers.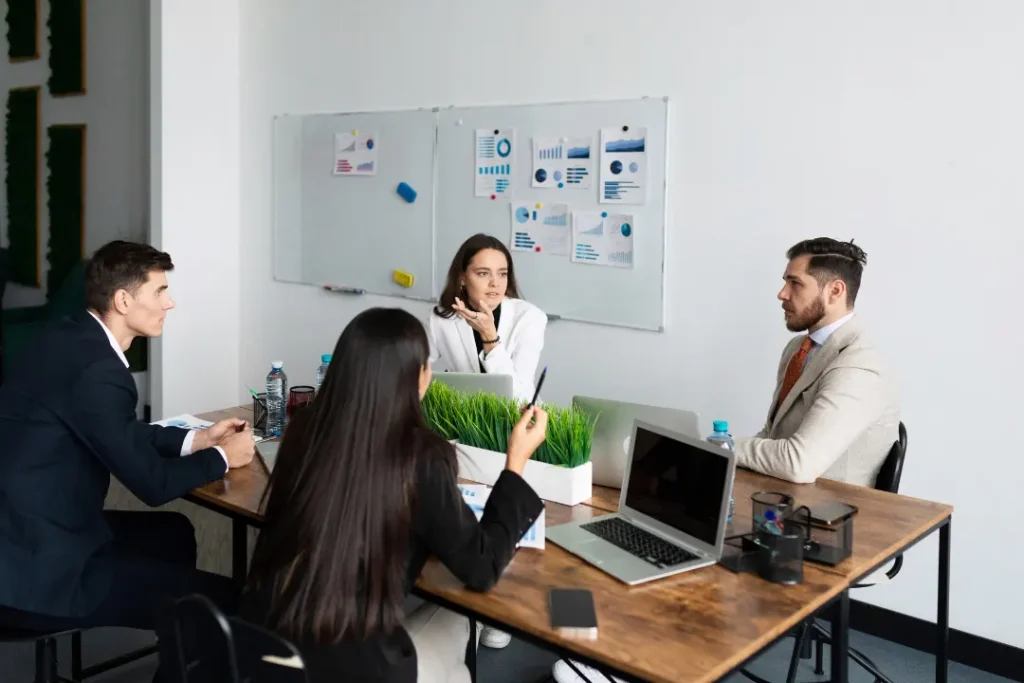 Superior in-house creative and submission processes make NXP the perfect "white label" publishing back office for your publicity or public relations firm. NXP can do the heavy lifting while your company can take the credit.
NXP runs a comprehensive shop, doing everything necessary from the creative (conducting interviews and technical or competitive research and writing solid news and infomedia articles) to the operational (getting those articles placed, scheduled, and published).
Experts: In the sometimes harsh judgment of the real world, your expertise or brilliance of vision is of no real consequence unless you have achieved a significant level of visibility in the news and infomedia. Talking heads, commentators, contributors, and consultants have only their own abilities to sell, and intangibles and services are a tougher sell than durable goods and consumable commodities.
As a subject matter expert; a great thinker; or a visionary-in-process, your challenges are effectively yet inexpensively achieve media acknowledgment of your value, name recognition, and branding. And ongoing reputation management is an understood requirement—especially when your good name in your niche is your asset portfolio.
NXP can help you build the unassailable credentials and credibility necessary for your success and essential for you to generate the kind of compensation to which you aspire.
Are you ready to avoid the entrapment and underachievement of traditional and internet media? Do you want to explore the unlimited potential of your brand, whether it's a product, a service, or your own talent?
Contact NewsXPartners to learn the benefits of partnering with and playing on a bigger team that understands what you need and can produce results for you. Reach one of NXP's team members to discuss how you can form a relationship to work closely and productively together.
AboutNewsXPartners (NXP) is a digital publication.