Creating An Effective Publicity Campaign: 7 Key Elements
Are you looking for a way to get your brand noticed or have your company stand out from the crowd? One of the reasons that most small businesses fail, even though they have great ideas and products, is because they didn't do a good job of either making themselves known or being known for the right thing. If this is your problem (and it might really be), then perhaps you need to think about conducting a publicity campaign.
A publicity campaign is a great way to get the word out about a specific service or product that you are providing. One thing to note is that a publicity campaign differs from a marketing campaign. Many people use these terms interchangeably, and a quick search on Google for "publicity campaign" will unfortunately bring up results about marketing campaigns.
While both publicity and marketing are a way of distributing or disseminating information to the public, publicity typically is a non-paid form of promotion unless you retain the services of a company to do it for you. An easy way to think about it is that a publicity campaign is one part of the entire marketing mix. While these two overlap in many ways and use many of the same people and ideas, it's important to keep them separate as each requires a different set of skills.
Creating An Effective Publicity Campaign: 7 Key Elements is an original (NewsXPartners) article.
An Effective Publicity Campaign Starts With A Publicity Strategy
Before launching your publicity campaign, you must have a publicity strategy. A publicity strategy is an overarching guide for all of your publicity. When developing your publicity strategy, you'll figure out essential elements such as brand identity, goals, and target audience. Once you've determined your publicity strategy, you can start working on your publicity campaigns.
You can have one or more publicity campaigns as part of your publicity strategy. Publicity campaigns can highlight one specific product or service you provide, or they can promote the entire brand. For instance, if you were running a coffee shop, perhaps you would launch a publicity campaign to introduce a new flavor of coffee rolling out in the fall. You could also launch a publicity campaign to introduce your store to a new geographic area. The important thing to remember is that before you launch a publicity campaign, you must have a strategy in place. Your publicity campaign will look to the publicity strategy to stay on properly focused on point.
An Effective Publicity Campaign Has Goals
With your publicity strategy in place, it's time to start identifying the goals for your selected publicity campaign. What do you want customers to learn or do as a result of this campaign? Did you launch a new product that you want people to know about? Perhaps there has been some bad press about the type of product or service you provide, and you want to give a different perspective – to change the consumer perception and the sentiment. Is your business new, and do you need to get the word out? Your goals should align with your strategy and be on point with your brand.
It may sound a bit convoluted, but all of these elements work together to ensure that your efforts move in the same direction. Consequently, your publicity campaign goals will guide the rest of the process as it will help you identify your target audience, craft a message, decide where and how this message will be promulgated, and create compelling content and a positive and powerful narrative for your campaign.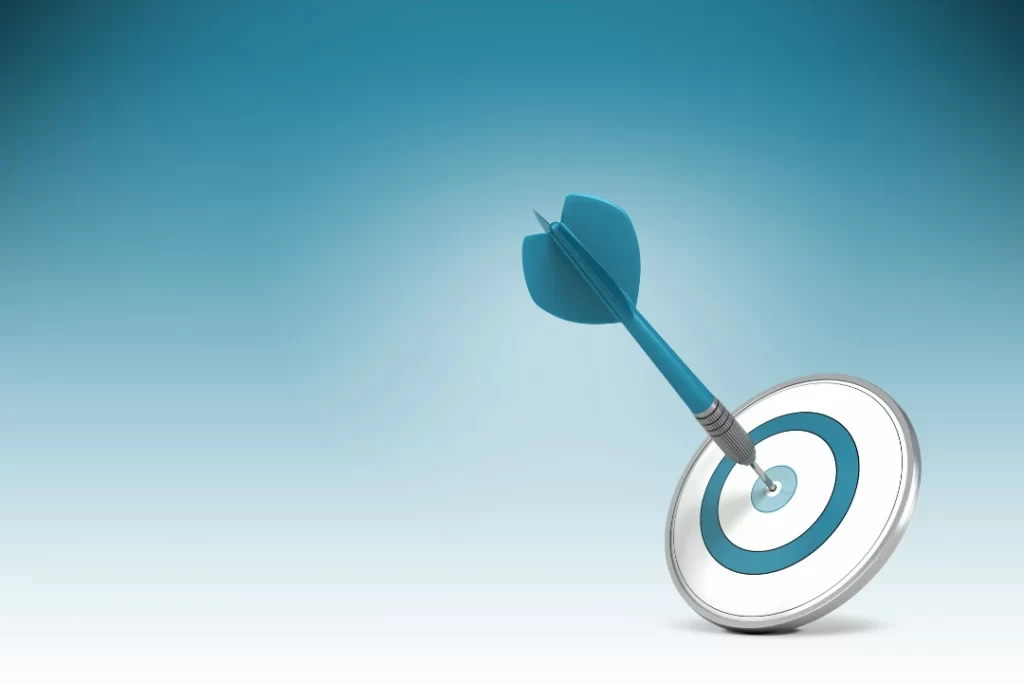 An Effective Publicity Campaign Has A Target Audience
Now that you have set your goals, you can identify the target audience for this campaign. Typically you'll stick to the target audience identified with your publicity strategy, but sometimes you may need to branch out, depending on your publicity campaign goals. The great thing about a publicity campaign is that it's temporary, so you can choose to target an audience you typically wouldn't without abandoning your entire publicity strategy.
Once you've identified a target audience, you'll want to learn everything you can about that audience. What are their likes or dislikes? What problems keep them up at night, and what do they do for enjoyment? Where do they spend most of their time online, and where do they do most of their shopping? Knowing as much as you can about your target audience will guide you as you start developing the other essential elements of your publicity campaign.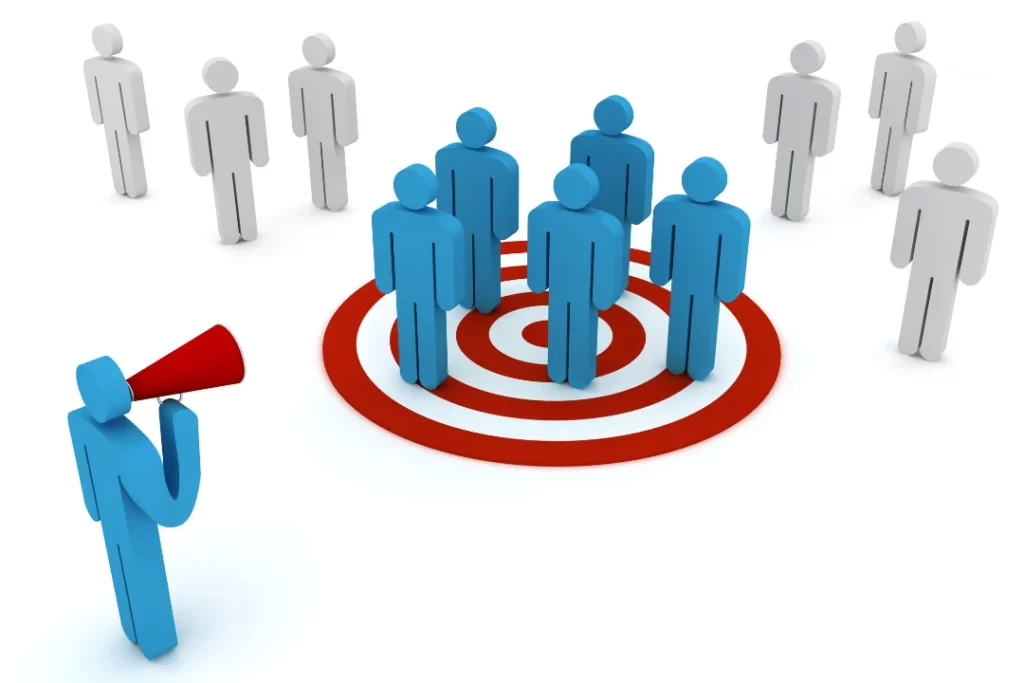 An Effective Publicity Campaign Has A Clear Message
Now that you have your publicity campaign goals and target audience, you can start to craft your message. Your message should align with your goals and be expressed clearly and concisely in a manner that resonates with your target audience. Remember to take your time when crafting your message.
If you can do some testing, then do it. It's crucial that you get it right. At NewsXPartners, we believe that having the right message (or the wrong one) can make or break your entire publicity campaign. If your message does not resonate with your target audience or is too difficult to understand, it will fall on deaf ears, and your publicity campaign will not achieve the desired results.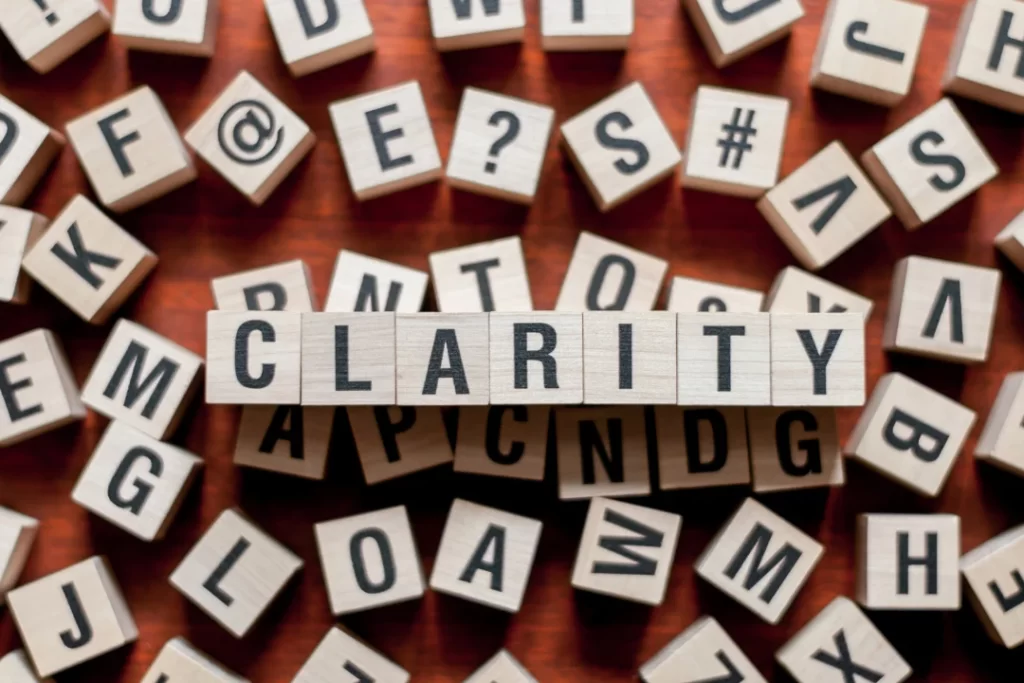 [This article "Creating An Effective Publicity Campaign: 7 Key Elements" is originally published in NewsXPartners]
An Effective Publicity Campaign Uses The Right Channels
It's important to know which channels to utilize for your publicity campaign. With abundant choices available, like TV, social media, newspapers, and others, finding which ones your target audience engages with the most is very important. Keep in mind that just because a particular channel seems popular doesn't mean it's the best place for your message. One of the hottest platforms right now is TikTok, but if your target audience includes senior citizens, it's probably not the best channel for your publicity campaign.
One channel that has increased in popularity is blogs. Companies can ask a prominent blogger with a significant following and interest in their products to write about them on their blogs as brand ambassadors.
An Effective Publicity Campaign Has Compelling Content
When people think about a publicity campaign, they typically think about its message and content. Yet, the content is probably one of the last things you'll develop before your launch. Without all the information, like a target audience and a specific message, it would be impossible to create compelling content. Would a message geared toward teens be compelling without edgy and exciting content to go along with it?
If professionals are your target audience, would cartoons and a funny dance make them trust you? Probably not, which is why it's absolutely crucial to have all of these elements in place before you develop any content for release. If you want your message to resonate with your target audience, the content must be relatable to them so they will not only be open to hearing what you say, but will also place their trust in you because they can see that you understand them.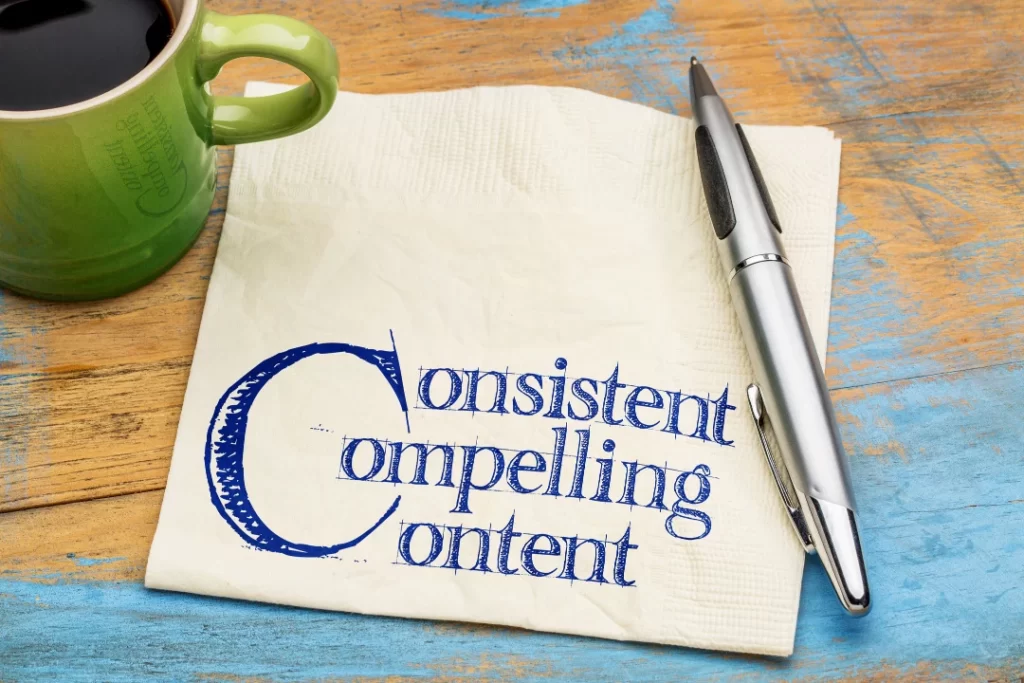 An Effective Publicity Campaign Has A Timeline
All good things must come to an end, just like all effective publicity campaigns. The timeline does not necessarily need to be short. A publicity campaign can be as short as a few months or as long as a year, but it should have an end date. This prevents you from running a message so long that it becomes irrelevant or ineffective or too short that you didn't give it enough time to resonate with your audience. You should regularly check your campaign performance against your goals and metrics to ensure it's working as planned. Don't be afraid to either change gears early or give it extra time if the data supports the change.
Launching a publicity campaign can be a daunting task for any business, especially if there isn't a department with personnel having the knowledge and skills to execute it. Following these 7 steps can get you started on the right track. But for some companies, outsourcing this task could provide the best return on investment. Companies like NewsXPartners can make publicity operations much easier for your business by creating and executing an entire publicity campaign, or a group of carefully-orchestrated campaigns, without wasting your time on costly trial-and-error. Outsourcing to an expert and experienced publicity firm allows you to focus on the things your business needs you to focus on the most in order to be successful.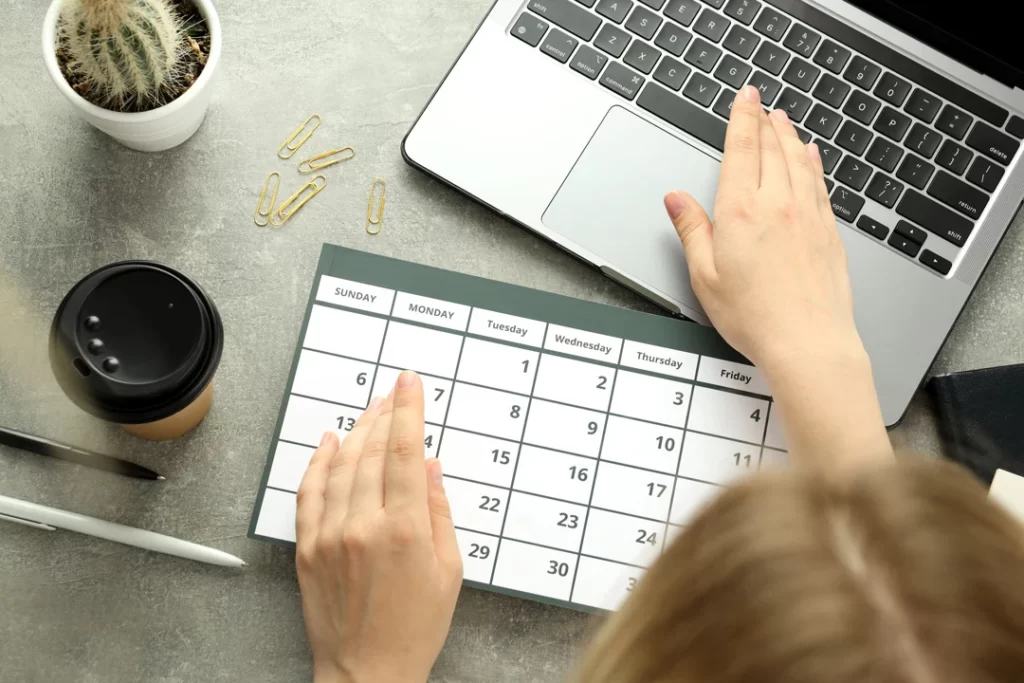 Creating An Effective Publicity Campaign: 7 Key Elements is a (NewsXPartners) report.
Further Reading For Additional Reference:
Mitch Carson: What is a Publicity Campaign
Collab Function: How to Run a Successful Publicity Campaign for your Business
Forbes: 10 Ways To Develop A Successful PR Campaign
Zen Media: Key Differences Between PR, Marketing, and Advertising—and When You Should Use Each for Your Brand